April 16, 2021 by sd

From America Magazine: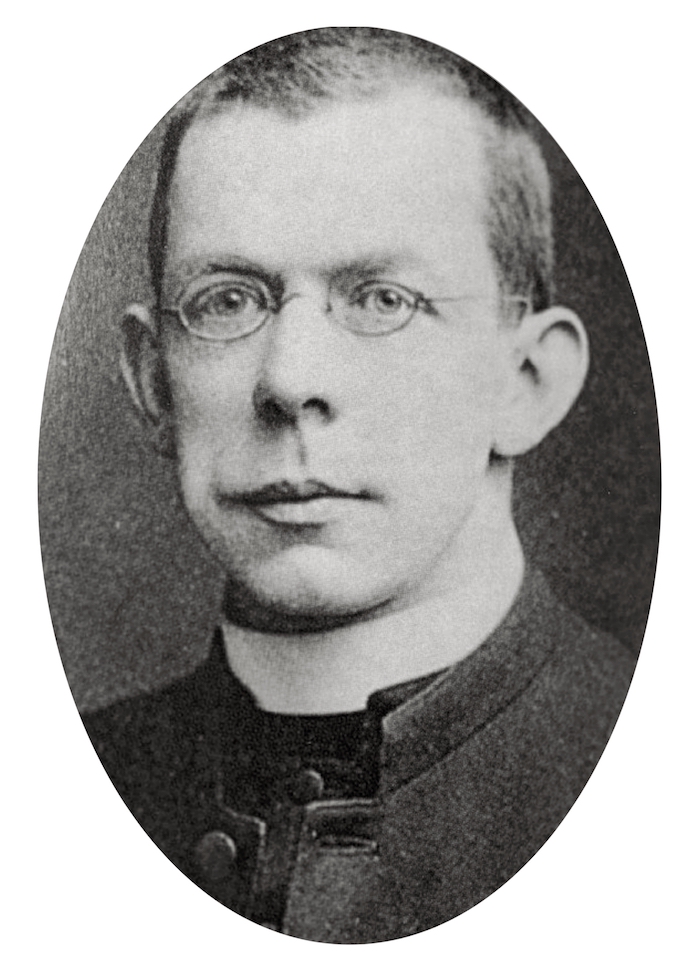 "When the Titanic went to the bottom, Father Thomas B. Byles stood on the deck with Catholics, Protestants, and Jews kneeling around him," Agnes McCoy, another Irish immigrant, told the New York Telegram after the sinking, according to the website FatherByles.com. "Father Byles was saying the Rosary and praying for the repose of the souls of those about to perish. To many he administered the last rites of the Church."
"When the crash came, we were thrown from our berths," Ellen Mary Mockler, an Irish immigrant in third class, said after the sinking. "We saw before us, coming down the passageway, with his hand uplifted, Father Byles…. 'Be calm, my good people,' he said, and then he went about the steerage giving absolution and blessings.""Father Byles could have been saved, but he would not leave," Mockler said. "After I got in the boat, which was the last one to leave, and we were slowly going further away from the ship, I could hear distinctly the voice of the priest and the responses to his prayers."+Father Byles may have perished in the sinking, but like the theme song to the Titanic movie says, his heart goes on. Graham Smith, a priest who headed Father Byles' former parish of St. Helen's in Ongar, England, introduced the cause for beatification in 2015. Father Smith described Father Byles to the BBC as "an extraordinary man who gave his life for others." He added, "We hope people around the world will pray to him if they are in need and, if a miracle occurs, then beatification and then canonization can go forward." At least two miracles must be attributed to the intercession of a candidate for sainthood.
"Father Byles could have been saved, but he would not leave," Mockler said. "After I got in the boat, which was the last one to leave, and we were slowly going further away from the ship, I could hear distinctly the voice of the priest and the responses to his prayers."RELATED STORIES